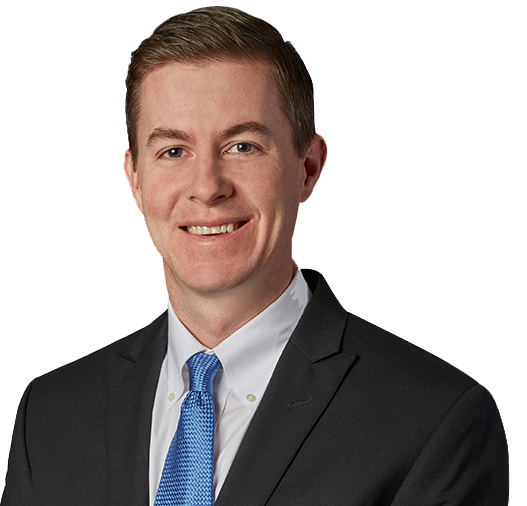 MEET
Orthopaedic Surgeon
Dr. Scully is a board-certified, fellowship-trained orthopaedic surgeon specializing in hip and knee joint replacement surgery. An Ohio native, he graduated from Georgetown University School of Medicine. Following his orthopaedic residency at Madigan Army Medical Center in Tacoma, WA, Scully continued his military service in the U. S. Army...
View Full Profile
Patient Education Videos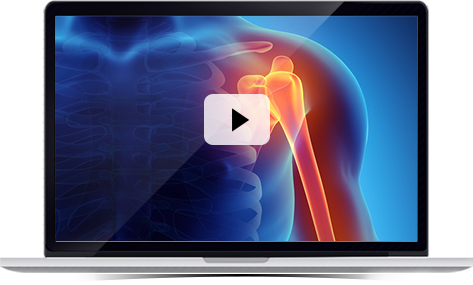 Explore this section for Resources on Patient Education Animations
View More Videos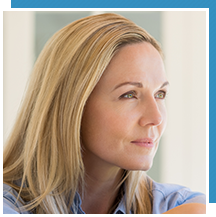 Patient Testimonials
How can I thank you? Not just for your professional skills but for the thought and concern you displayed while treating me.
- By - G H
Crystal Clinic Orthopaedic Center 437 Portage Trail
Cuyahoga Falls, OH 44221
Office: x19135
Direct Line:
Fax: (330) 929-9189